Investors may wonder why they should hire the investor protection law firm RESCH Rechtsanwälte GmbH when choosing a lawyer. RESCH is a specialist law firm that focuses exclusively in assisting investors who have been victims of investment fraud on the internet. RESCH have experience with investment fraud since 1986, so only investors who have been victims of online investment fraud can seek the help of RESCH.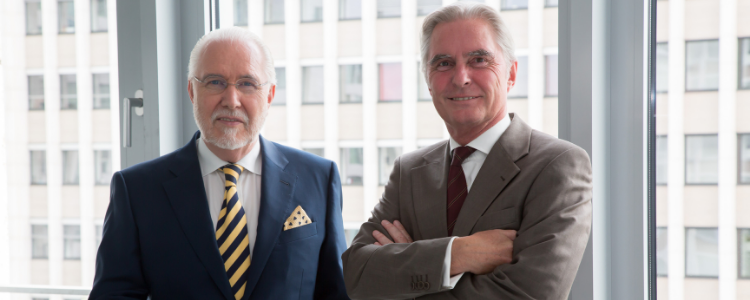 What sets RESCH apart from other law firms?
It is the exclusive focus on investment fraud that distinguishes RESCH Rechtsanwälte GmbH from probably all other law firms - and this has since 1986! Experience with investment fraud for more than 35 years. RESCH serves victims of investment fraud not only in Germany but also in Austria and Switzerland and beyond from many other countries in Europe and around the world. We have built up a network of law firms and investment fraud experts throughout Europe. What to do in case of investment fraud? And how do defrauded investors get their money back? RESCH lawyers know what works and what doesn't.

What does specialization mean?
The lawyer specializing in investment fraud immediately recognizes the scheme of investment fraud and knows what help is available in the case of investment fraud. As an expert, he unmasks the investment fraudsters and recognizes what ways there are not only to follow the money trail but to get the money back. It is not enough to write a criminal complaint for the victims of investment fraud. That does not achieve the goal, because a criminal complaint serves the purpose of prosecution, but fundamentally not the recovery of the money. Unfortunately, the capacities of law enforcement agencies are not nearly sufficient to catch the dramatic spread of investment fraud on the internet.

What is meant by internal investigations?
RESCH Attorneys at Law has therefore set up its own IT forensic investigation team equipped with the latest technology to combat online investment fraud. For example, there are tools for collecting data from thousands of investment fraud cases, from which the structures and clusters of the various fraud gangs and their financial systems can be crystallized. In addition, there are certified experts for tracking bitcoin on the blockchain. RESCH is a partner of Chainalysis, the global leader in this field. With their own, but also external investigators, the money trail is followed.

How many employees are there at RESCH?
To carry out such comprehensive work, a considerable staff of professionals is required. In total, there are currently more than 45 employees at RESCH, 10 of whom are lawyers focusing on investment fraud and 6 experts in the investment fraud investigation team. The extended team also includes external investigators for particularly sensitive missions. A dedicated media department not only monitors the authority's warnings of European, such as the British FCA, the Austrian FMA, the Swiss FINMA, or the German BaFin but also publishes its daily warnings under RESCH Warnings.
What is the target group?
The clients of RESCH Rechtsanwälte GmbH are exclusively victims of investment scams, not only from English-speaking countries, but from all parts of the world. For this reason, we also operate a German-language website under the name Resch Rechtsanwälte.

Why free initial assessments?
Before a case is taken on, every potential client first receives a free initial assessment. RESCH lawyers therefore decide in advance whether the case has sufficient prospects of success. Only if this is the case will the enquirer be accepted as a client. Otherwise, the enquirer receives a negative assessment. The case is then rejected.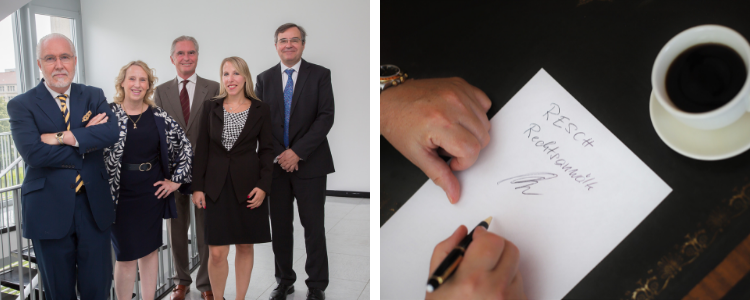 What is the success rate at RESCH?
The success rate always depends on the individual case. In general, one can say that it is significantly higher than most victims of investment fraud would imagine. The layperson has no idea how to proceed in investment fraud cases at all and what technical possibilities there are - especially in tracing the money.

How long do the proceedings take?
Victims of investment fraud must be patient. The proceedings drag on both on the civil and the criminal side. Investors must expect the proceedings to take at least one year, but it can also take much longer. But this does not have to be seen only as a disadvantage, because it is often only a matter of time before the circle around the gang of fraudsters closes.